Customer Service
United Arab Emirates ,Dubai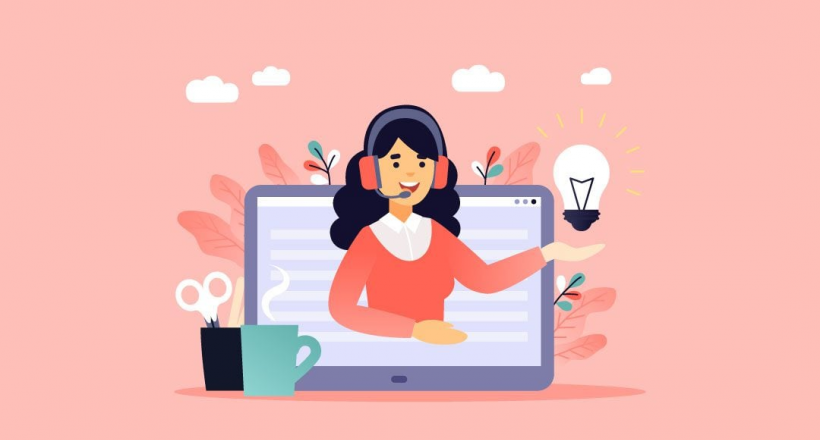 Services Offered
Price: AED 25/Hour

Virtual Customer Service Assistant
Price: AED 50/1

Email Handling
Service Details
I have been working in Hospitality and Customer Service Industry for 8 years, and during that time, I developed outstanding communication skills, excel knowledge
and customer service skills. For instance, whole working, I gained a deep understanding of all job duties for an Front Office Associate to perform them as efficiently and as diligently as possible.
I am a highly motivated and very approachable person that always strives for customer satisfaction in the service industry. I've been a long-time advocate for you company and the service it provides. Therefore, I would greatly appreciate the opportunity to come and work for you.
The opportunity to join in your company greatly interests me. I can competently execute the assigned responsibilities. I believe with my skills and experiences, I would make a valuable asset to your team.
I am eager to learn more about how your organization can benefit from my contribution.
Service Availability
Monday

08:30 PM - 11:30 PM

Tuesday

08:30 PM - 11:30 PM

Wednesday

08:30 PM - 11:30 PM

Thursday

08:30 PM - 11:30 PM

Friday

08:30 PM - 11:30 PM

Saturday

08:30 PM - 11:30 PM

Sunday

08:30 PM - 11:30 PM
Related Services
Skills
Administrative Support
Computer Skills
Communication Skills
Microsoft Office
Scheduling
Service Availability
Monday

08:30 PM - 11:30 PM

Tuesday

08:30 PM - 11:30 PM

Wednesday

08:30 PM - 11:30 PM

Thursday

08:30 PM - 11:30 PM

Friday

08:30 PM - 11:30 PM

Saturday

08:30 PM - 11:30 PM

Sunday

08:30 PM - 11:30 PM