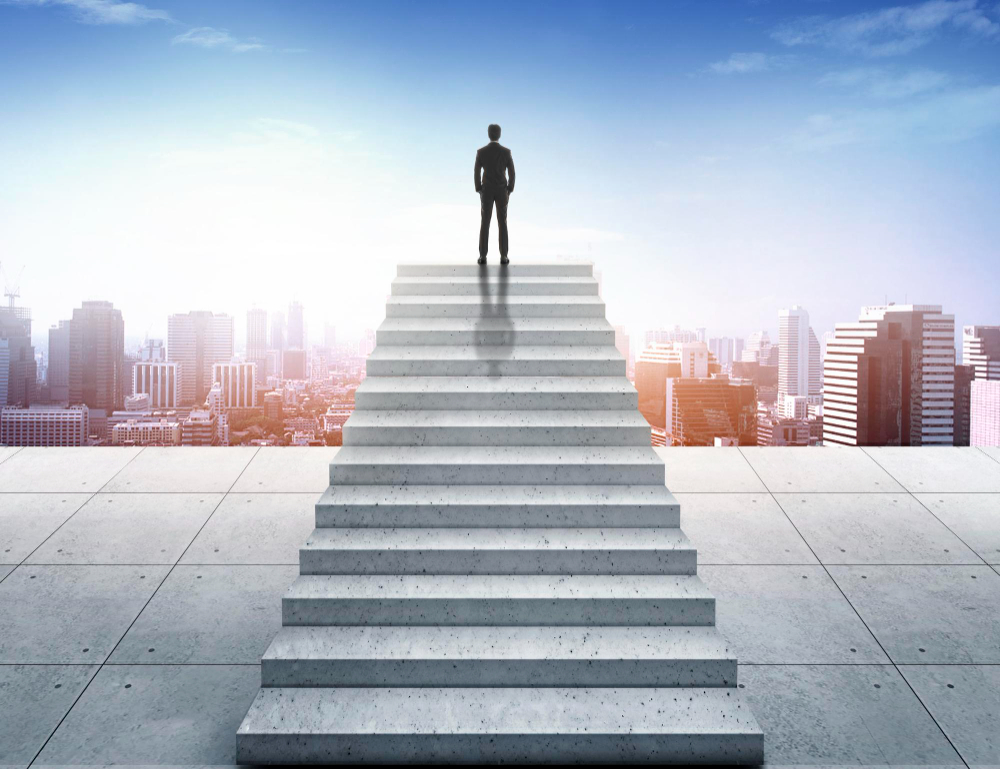 01
At Rapid Pair, our vision is to become the leading platform for connecting students and independent professionals with employers worldwide. We aspire to create a global network where brilliant minds from diverse backgrounds can collaborate and advance their work collectively.
02
We envision a world where individuals, regardless of their location, can easily and affordably access exceptional services. By harnessing technology and innovative ideas, we aim to level the playing field for those seeking remote or on-site employment opportunities.
03
Our ultimate goal is to witness the success of freelancers and entrepreneurs, enabling them to make a meaningful impact on the world. Join us on this journey as we strive to create a more interconnected and inclusive global economy, where individuals from all walks of life are embraced and empowered.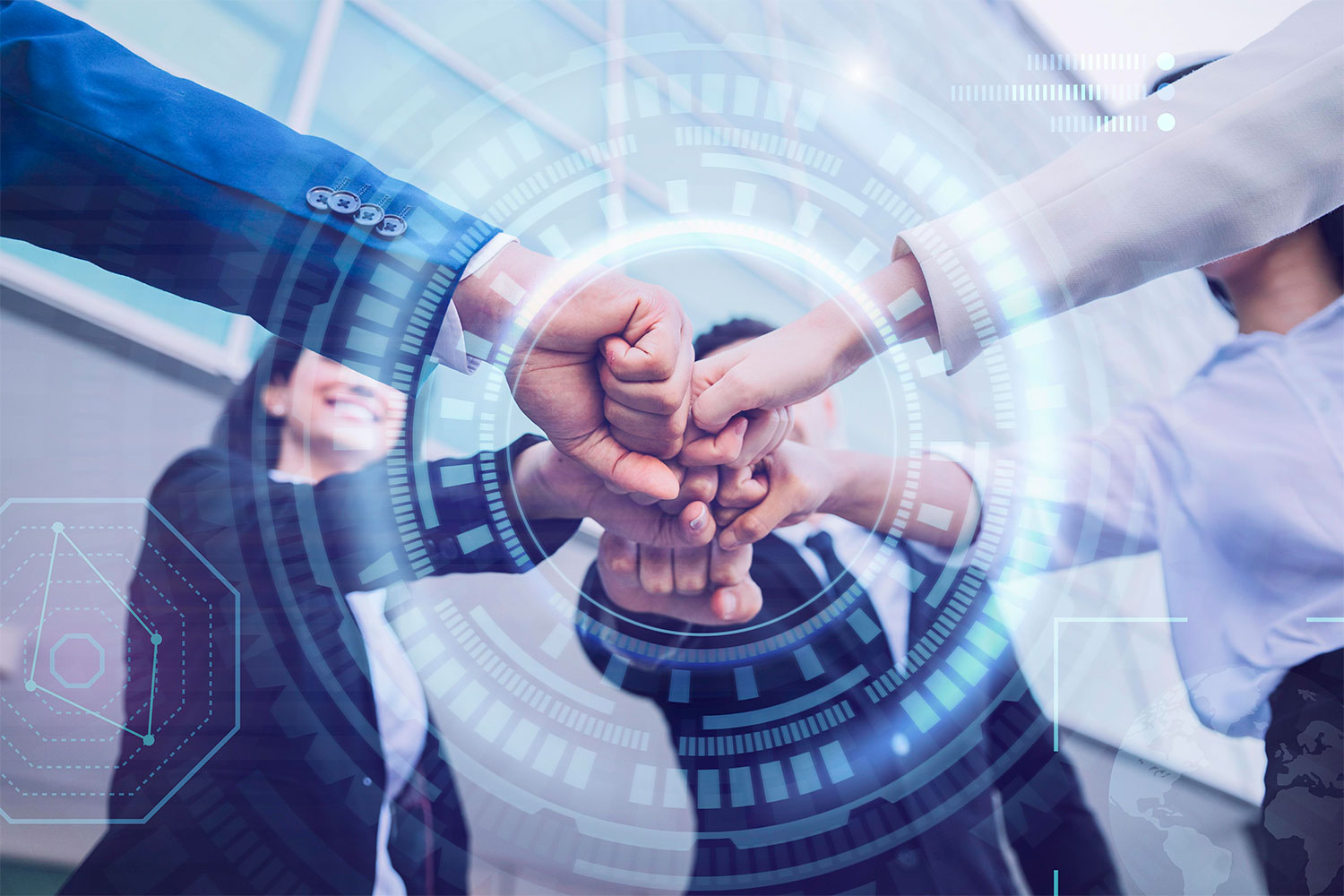 01
Our mission is to provide a trusted and reliable platform for freelancers and businesses to connect and collaborate.
02
We aim to make it easy for businesses to find and hire the right freelancers for their needs, and for freelancers to find rewarding and fulfilling work.
03
We are committed to promoting diversity and inclusion in the freelance industry, and to providing opportunities for freelancers from all backgrounds to succeed.
Integrity
We believe in operating with honesty and transparency in all of our dealings, both internally and with our customers and partners.
Innovation
We strive to be innovative in everything we do, seeking out new and better ways to solve problems and improve our products and services.
Customer Focus
We are dedicated to putting the needs of our customers first, and to providing the highest level of service and support to help them achieve their goals.
Collaboration
We value collaboration and teamwork, recognizing that we can achieve more together than we can alone.
Continuous Improvement
We are committed to ongoing learning and improvement, always seeking to grow and develop our skills, knowledge, and capabilities.
Respect
We believe in treating all individuals with respect and dignity, and promoting diversity, equity, and inclusion in all aspects of our work.
Accountability
We take responsibility for our actions and are accountable for the results we deliver, both individually and as a team.
Sustainability
We are committed to operating in a socially and environmentally responsible manner, minimizing our impact on the planet and supporting sustainable practices wherever possible.